Tunes with your tune-up.

Roadside (and motel-side) fixes have a much higher success rate when there's a doctor on call. Bringing up the rear of our caravan is Wayland Motorsports with the air-cooled-specific support van; he'll give that rattle a listen. Services include coffee, water, music and lawn chairs. Oh, and spares and repairs.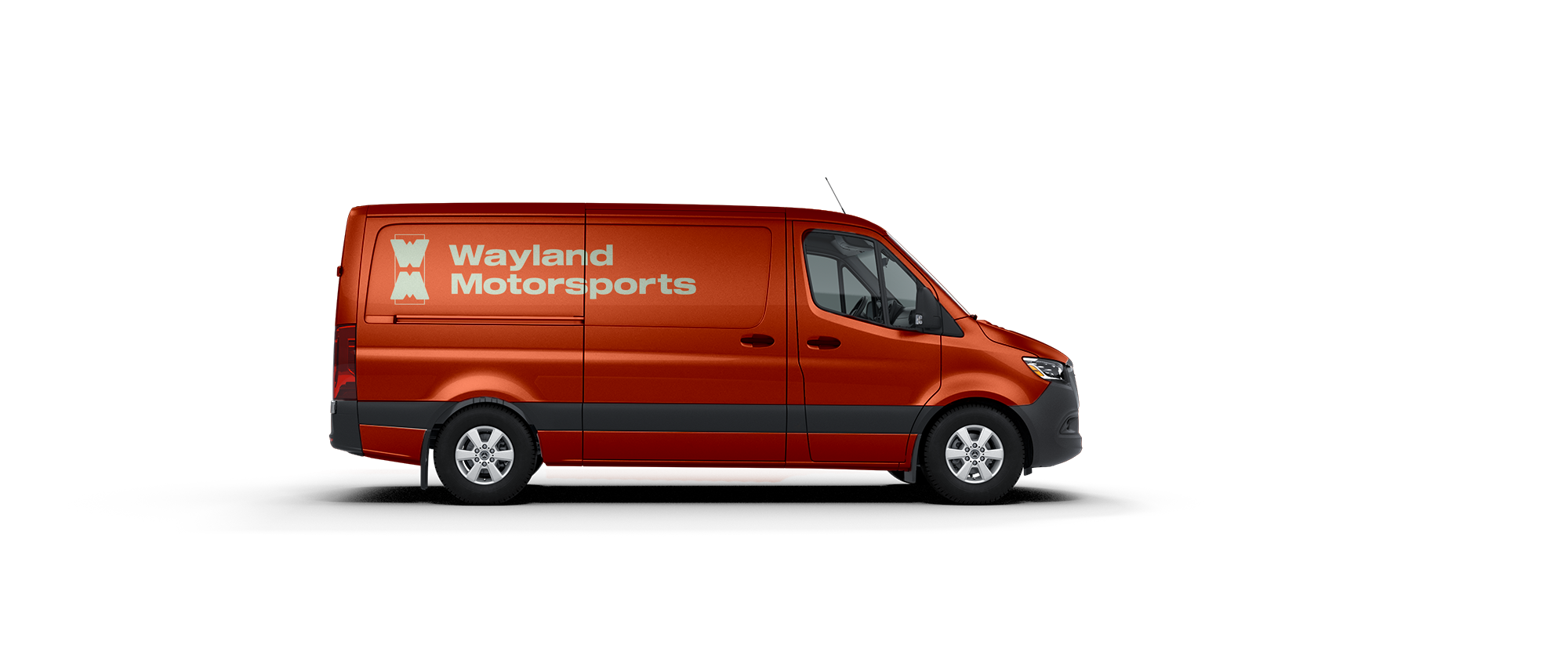 The shortcut home.
For those interested in shipping your baby home after the Luft, phone (800-221-3936 x207) or email Matt Mriglot with Intercity Lines for a special Valkyrie Run rate. They're Luftgekühlt's official auto transport partner. Fancy.