You know, like camp. For hell-raisers.
Valkyrie Run is a week long cross-country collab between Wayland Motorsports, Joshy Robots, and Luftgekühlt. Join the air-cooled contingent rolling east to take Luft 7 by storm. Departing nationwide Oct. 24 - 30, 2020.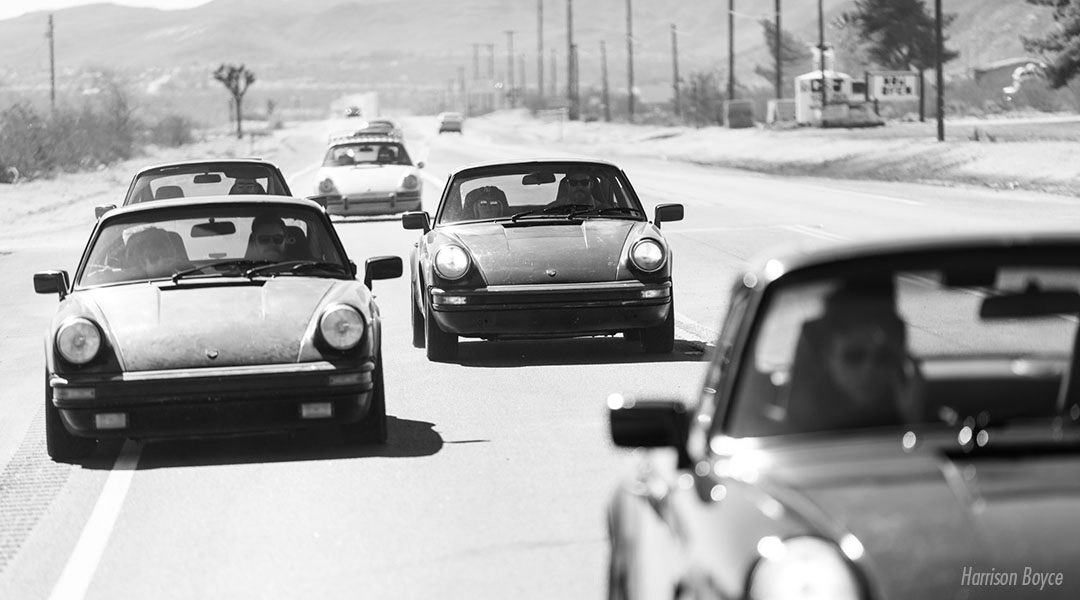 To start, drivers around the USA set off in regional packs. After a day or so on the road they meet up on the Main Route with our larger caravan. A detailed Route Book keeps the pace on point. But since the run is a self-guided tour on public roads, participants are inevitably responsible for their own choices.
This is the largest Porsche road trip ever undertaken with an emphasis on the twisties these cars were designed to enjoy. The drive attracts a certain type of ripper; folks who love their Porsche enough to put it to the transcontinental test.
Your To-do list:
1) Poke around the site. Decide if you're in or not.
2) If you're in, register by purchasing a Rally Pack. This'll put you on our radar.
3) Wait for the welcome email. It'll include motels to reserve along the Main Route.
4) We'll send you a Waiver and Profile Worksheet. Fill them out and return.
5) Your Route Book will arrive mid-May. Collect the rest of your Rally Pack when you meet up with the Caravan.